All throughout the year I see things I really love and wish to own but the second someone asks me what I want for Christmas my mind automatically goes blank. Don't you just hate that?
This year is no different, about a dozen people have asked me what I would love and for the life of me I just can't think!
So today, I've gone through my Pinterest boards, Etsy and other such favourites to create this year's
Christmas Wishlist.
I hope I'm not too late! I'll be emailing these to Mum ASAP!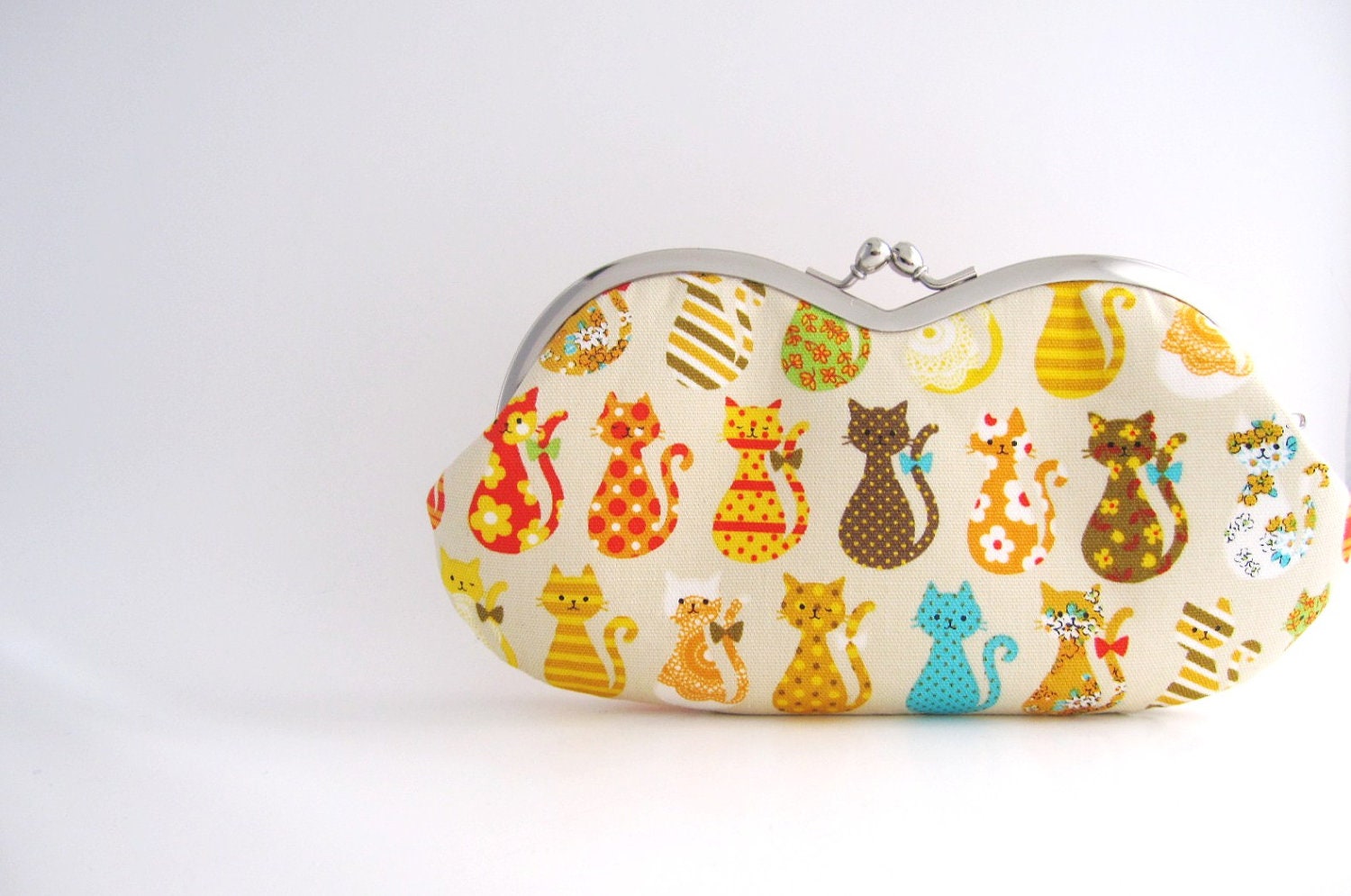 SunglassCase/Clutch Purse.
Isn't this just adorable!? I love that it's big enough for credit cards and keys etc, but you can also just use it for your glasses! They have so many more cute designs too!
Oh Dear Silvia
by Dawn French.
I seriously adore Dawn French!! I've been in love with her ever since The Vicar of Dibley days! Earlier this year I read A Tiny Bit Marvellous and I thought it was wonderful, I can't wait to read this!!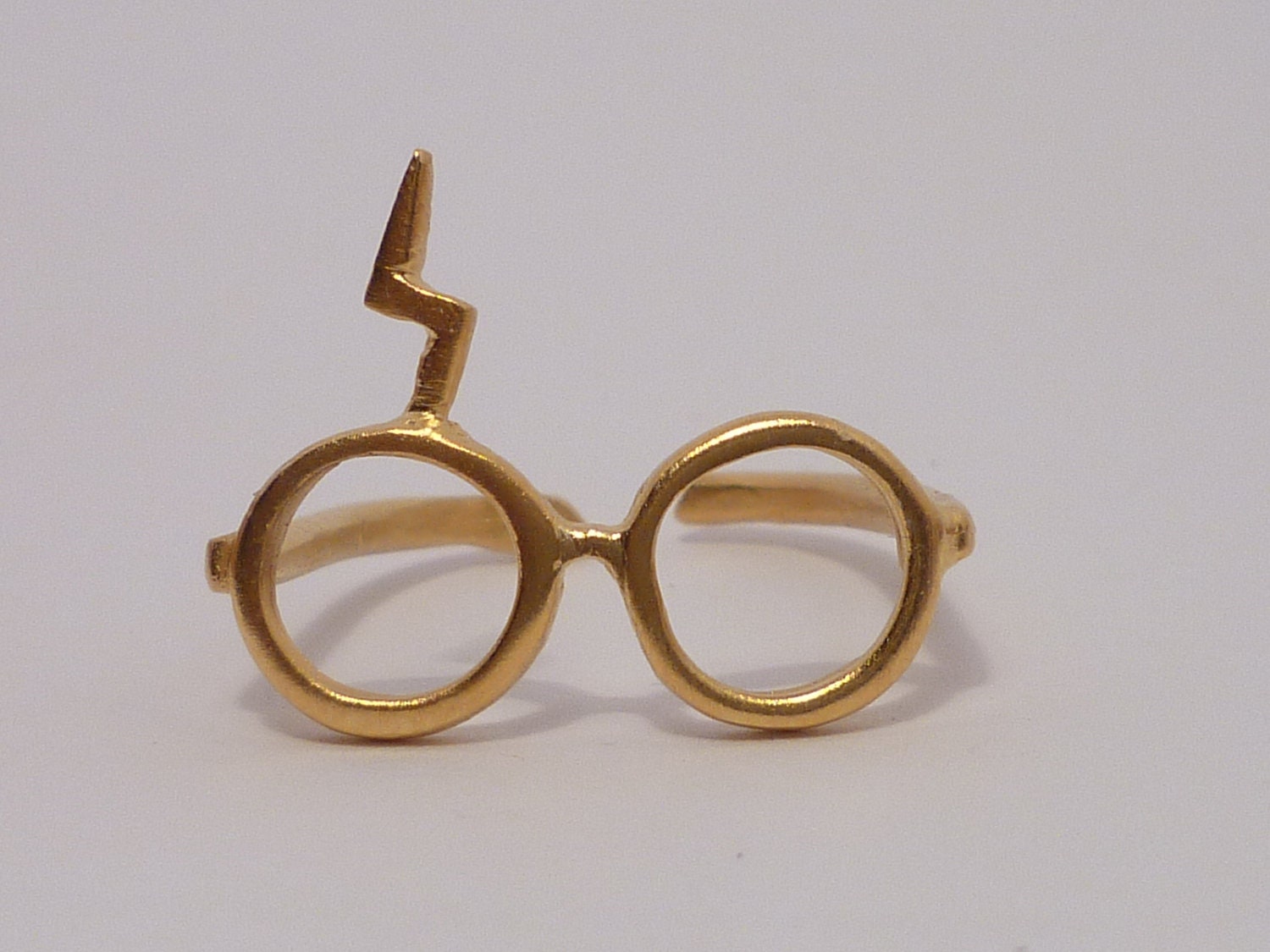 Harry Potter Lightening Glasses Ring.
Wow, so in love with this! Really cute and delicate!
Warehouse dress.
Sooo pretty! Made from light chiffon with a sheer back and lace applique. I heart ASOS, Free shipping is the best!
T2 Tea cup and saucer.
I adore tea and I've always wanted a really pretty china cup and saucer, isn't this just uber gorgeous?!!
A Very She & Him Christmas
album.
I would LOVE this on vinyl!! You guys know how much I adore Zooey Deschanel, her voice is just mesmerising! I think I'm going to buy this for myself so I can play it in the lead up to Christmas!!
Purple GlitterAuthentic Vans.
Omg these are way too cute! I love Vans, they're all I wear! And purple is my favourite colour - I'm really really digging these! I'm just about to email them to my Bro hehe!!
There's so much more I want of course but I guess I'll leave it at that!
What is on your Christmas Wishlist lovely?