Happy Monday guys!
First things first, you probably know by now that Google has decided to retire Google Reader as of July 1st 2013 - Ugh, something new to learn! I really suck at these things, I've just noticed Facebook has changed yet again! [WHYYYY!?] Anyways, I'm migrating over to Bloglovin and I hope you will join me!
I'm actually really loving it (there's an iPhone app and everything!) Just click the button below to follow me, or there is a link in the sidebar. Let me know if you have a Bloglovin account so I can follow you too (I hope you all do because I won't be able to follow your blogs otherwise, booo!)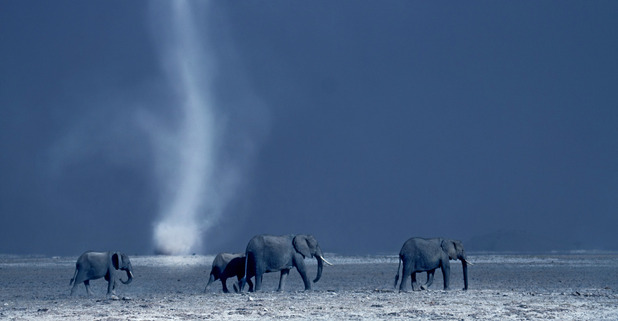 [.]
This past weekend was pretty quiet. On Saturday Bestie and I went shopping, I had to get Anniversary presents for my Parents, seriously so hard to find something they will both enjoy! She stayed over and we watched
David Attenborough's Africa -
OMG seriously so in love with this show! I LOOOOOOOOOVE David Attenborough, gosh I want to be him in another life!!
It's a MUST WATCH!! So beautiful!
Tomorrow I've got two movie dates, yes TWO! Tuesday is half price [YAY]!
I'm going to see
I Give It a Year
in the morning with my Gran and then later in the evening I'm going to see
Oz: The Great and Powerful
with a girlfriend for her Birthday! I'm so looking forward to it!
How was everyone's weekend? Did you get up to any crazy shenanigans on St. Patrick's Day?
Xx