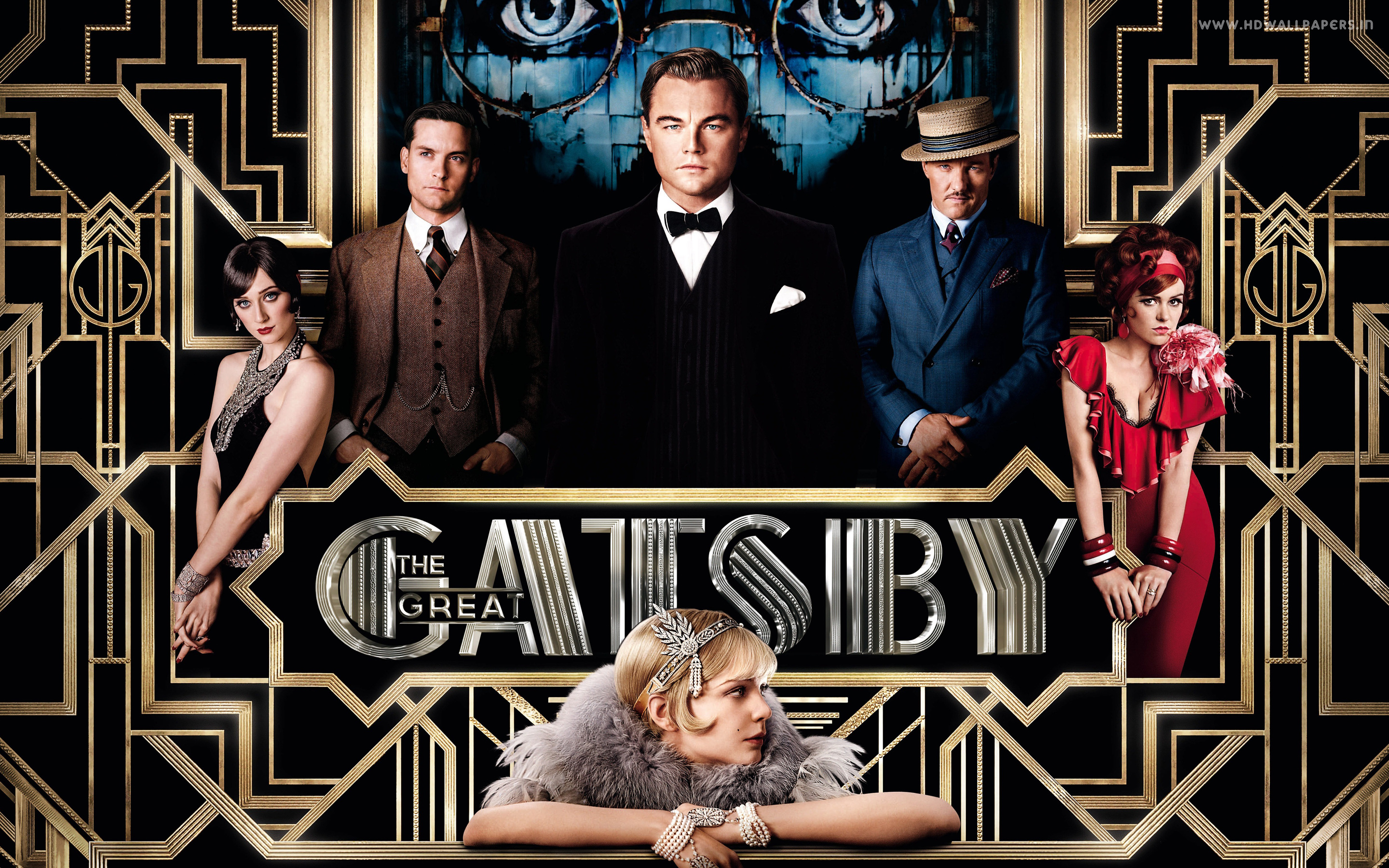 Last night I went to a special gala screening of The Great Gatsby - and it was marvellous old sport! I'd heard mixed reviews and had lowered my expectations, but I was so thrilled at the extravagance and spectacular of it all! I really wish I had grown up in the 1920s! I also kind of wish I hadn't read the book first, just because I already knew it wasn't going to all work out. I did think it ran a little long (142 mins) but it's definitely worth a watch on the big screen, even if it's just for Leo, God I LOVE Leo!! He is such a dreamboat! I thought
Toby Maguire was amazing as usual and Carey Mulligan and Joel Edgerton were both so stunning!
And we also got a special gift bag filled with goodies from Revlon and some awesome snacks, cute Tupperware and vouchers!! It really was a lovely night, I will be dreaming of Leo for days!!
Have you seen The Great Gatsby yet? What did you think? Xx
P.S Did you know that Tiffany's designed all the jewellery for the movie? They have a beautiful new collection isnpired by Gatsby - check it out here!